A Chronic Stress Prevention

Program
Mission2Move helps schools improve the social and emotional behavior of children through movement and mindfulness.
M2M strives to improve
academic performance

and the

social emotional behavior

of children through movement and mindfulness.
We build resilience in students
by equipping them with coping strategies.

We work with teachers to help them
teach kids how to move and be mindful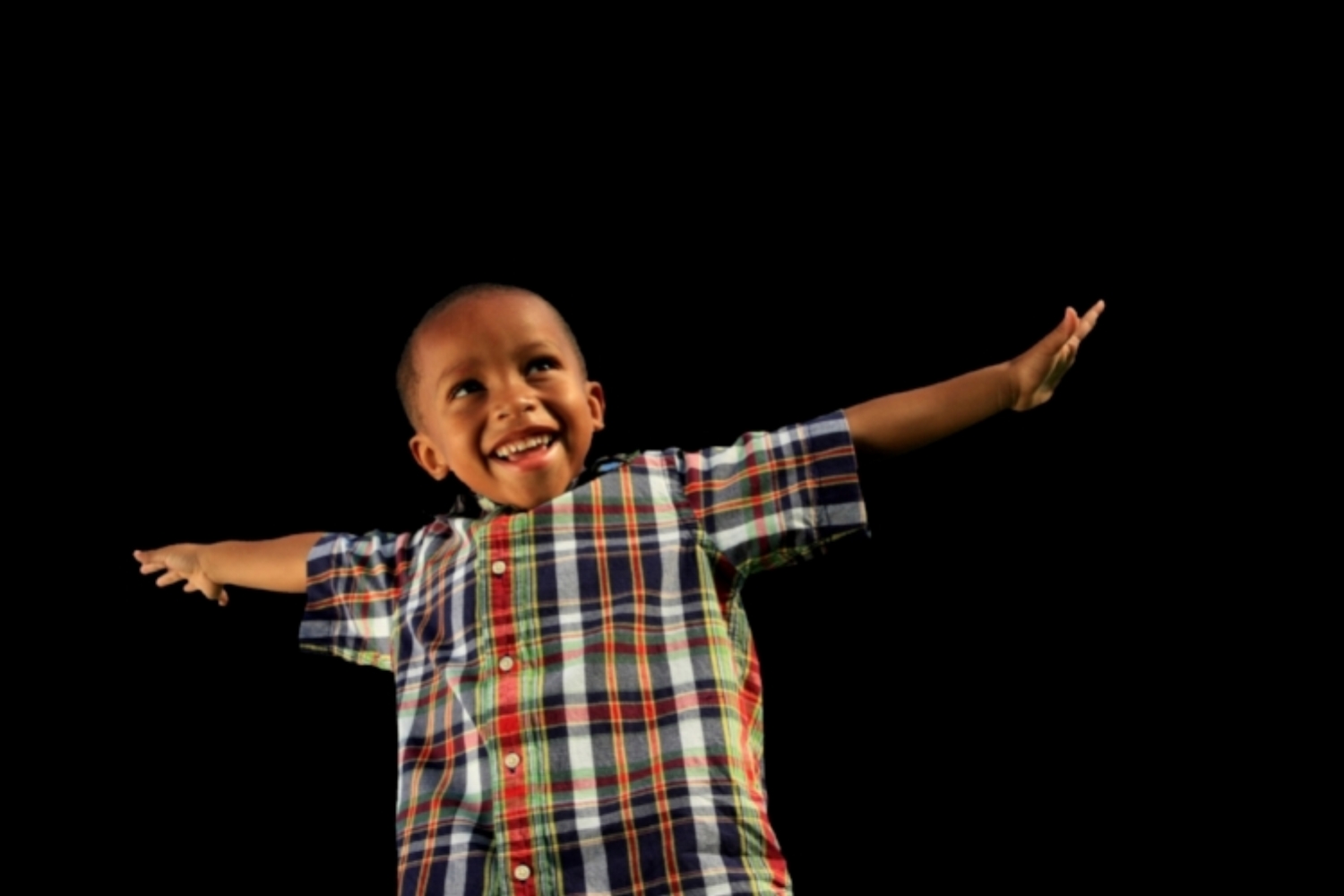 What are students learning?
Learning the basic fundamentals of movement
THROUGH:
Z-Health: neuroscience-based movement
Aerobic Activity
Mindful Movement
Focus and relaxation through breath
THROUGH:
Guided meditation
Practice leading mediation
Calming breathing techniques
Coping Strategies
THROUGH:
Controlling emotions
Using movement to change mood
Action Plans
Bringing the lesson home
THROUGH:
Student-led community movement sessions
Amazon Alexa Skill
Parent Night
Let's start today

building better
bodies
and
minds
for our students tomorrow.